Openings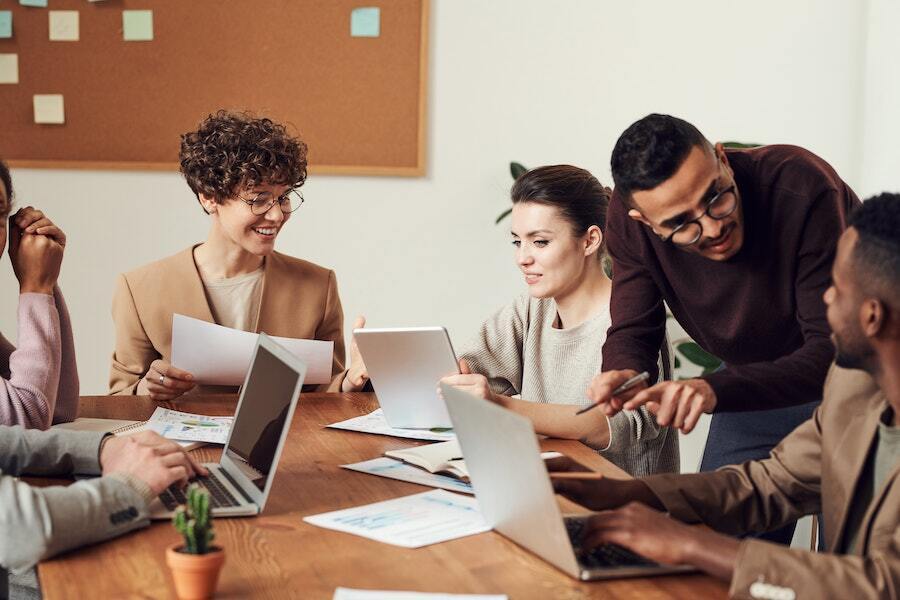 What it takes to be successful at Michigan SEO Group:
We have a high competence entrepreneurial culture. We value your expertise and expect you to set high standards for yourself and others.
The type of person who is successful here:
• Does whatever it takes to get the job done and works to be on top of their game.
• Is focused; can turn off distractions, but still likes to have fun.
• Is motivated to go above and beyond the call of duty.
• Can produce error-free work under tight deadlines.
• Is comfortable working on their own and can quickly learn expectations.
Current Openings:
Internet Marketing Specialist - Entry Level
Summary
We are looking for a highly motivated, outgoing person to help manage our clients' internet marketing accounts. Your most important duty would be to create great results for clients. Daily tasks would include content writing, webpage, blog and social media posting, report preparation, and a relentless commitment to improvement. You must have excellent writing skills, as well as organizational, analytical, and communication skills.
Required Experience and Skillset
Interpersonal relationship skills, excellent writing skills, and a positive attitude are required.
Excellent organizational skills - ability to self-organize and prioritize tasks
Proven time management skills - ability to work independently and in a team environment while handling multiple ongoing tasks with rapidly changing priorities.
Ability to function as part of a positive, high-competence team