Openings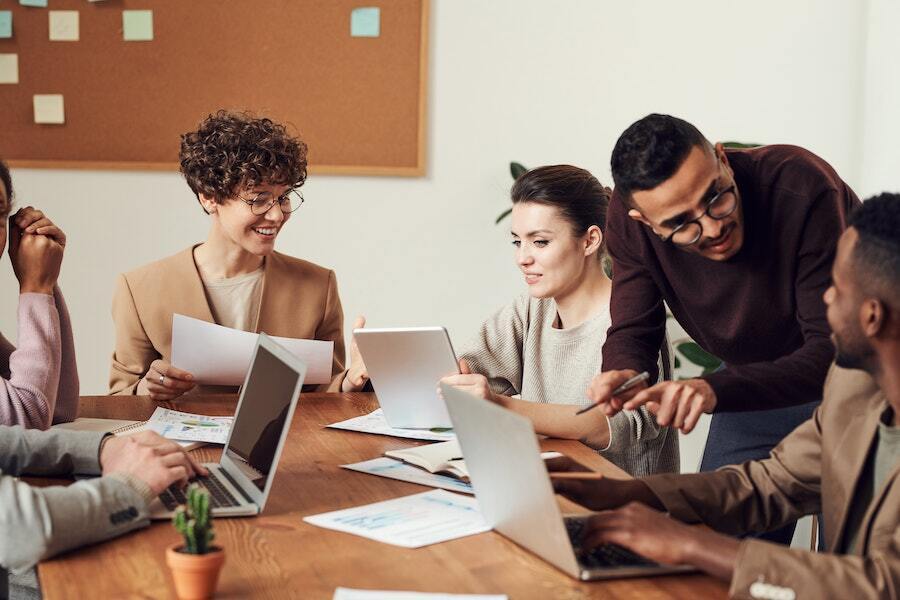 Internet Marketing Specialist- Full Time
We're looking for highly motivated, outgoing people to help manage our clients' internet marketing accounts. Your most important duty would be to create great relationships with clients. Daily tasks would include interacting with clients, campaign development, writing, posting to websites, blogs, and social media, and a relentless commitment to "getting it done." You must have excellent writing, organizational, and communication skills.
Key Responsibilities:
Relationship Building: interact with clients to ensure a high level of communication and clarity.
Target Customer Identification: Work with clients to develop descriptions of their target customers, the challenges faced by those customers, and the solutions provided by clients.
Campaign Preparation: Work with clients to identify keywords and create compelling campaigns for their target customers. Develop offers for potential target customers to motivate them to share contact information.
Campaign Posting: Post written content and supporting photos and videos to client websites, blogs and social media.
Campaign Monitoring: Monitor response data (opt-ins, likes, emails, web-visits, etc.) to measure effectiveness of campaigns. Adjust content and ads based on data. Keep clients informed and actively involved in their campaigns.
Required Experience and Skill-Set:
Interpersonal relationship skills, excellent writing skills, and a positive attitude are absolutely required.
Analytical skills and the ability to translate and present results to the client
Excellent organizational skills - ability to self-organize and prioritize tasks
Proven time management skills - ability to work independently and in a team environment while handling multiple ongoing tasks with rapidly changing priorities.
Ability to locate effective graphical materials
Bonus Points for:
Experience in content creation (blogging, web writing, social media)
Certifications in content creation
Certifications and/or experience in pay-per-click advertising
What it takes to be successful at SEO Ann Arbor:
We have a high competence entrepreneurial culture. We value your expertise and expect you to set high standards for yourself and others. To be successful here, you should be someone who:
Does whatever it takes to get the job done and works to be on top of their game.
Is focused; can turn off distractions, but still likes to have fun.
Is motivated to go above and beyond the call of duty.
Can produce error-free work under tight deadlines.
Is comfortable working on their own and can quickly learn expectations.
Interested candidates should submit their resume in PDF format. Please DO NOT call or stop in to inquire.
Compensation
$36,000 to $40,000 Annually, depending on qualifications and experience.
401K available