The Future of Social Media Management is Video
Is your business using video for social media marketing?
Have you even started a YouTube channel for your business?
Do you need someone to help add video to your social media management plan?
The internet moves fast. A few years ago, your business website could get away with a ton of text to draw in customers and rank in search results. Then the trend moved towards fast-loading but eye-catching images with keyword focused text. Today, video is dominating the internet experience. Cisco has forecast that by 2020 over 80% of internet traffic will be video!
Where are your videos in your social media management?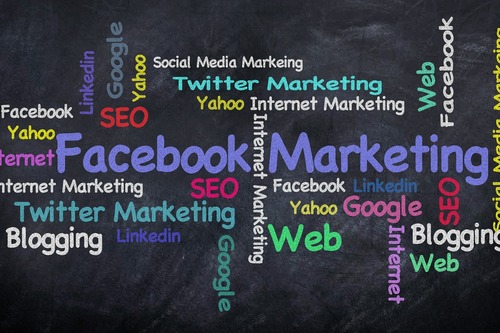 Are you making video part of your business' social media management plan?
We help businesses throughout Michigan and the country improve their internet presence, handle their social media management, and help improve Google search results. Video management and channel optimization is just one tool we can use to help your business gain a following on social media, interact with customers, and improve your search ranking.
Why should your business use video?
With stronger mobile networks, people are looking at video on their phones and tablets at an increasing rate. Because of that, Google and other search engines are actually offering video in their general search results. Busy people might not read a blog or article, but they're more likely to watch a video when searching for your business' products or services.
What should your business post videos about?
You should have a quick video describing who you are and what your business does. Then you should post separate videos about your individual products or services. These videos don't have to be complicated, you don't even need to be on camera. Clean voice over with video clips or pictures of your store or office will do just fine. It doesn't have to be "viral" to improve your search rankings.
Where you should share your video?
Everywhere. If you're on Facebook, Twitter, LinkedIn – share it. If the video is on YouTube, the more people see it, like it, comment, or subscribe to your channel - Google recognizes its relevancy and possibly put it in organic search results as it does with Maps. If you have a regular blog – post it on the blog. Search engines notice all of this activity and it helps your ranking.
Make video part of your Social Media Management plan!
They don't have to be long. They don't have to be fancy. As long as your business makes video part of your social media management routine, your business will be in great shape for the future. If you've got videos but don't know what to do with them or have time to properly optimize them – we can help. Contact Us or give us a call at 734-619-0736 today!