Google My Business: A Growing Platform for your Michigan Social Media Presence
Google My Business has been an important part of local businesses' online presence for some time. Projections show it's only going to become more important.
Disruptions to the economy and online traffic during COVID-19 have created a lot of uncertainty.
Additionally, the closures of brick-and-mortar retail, changes in hours, and introduction of social distancing guidelines have made communication between businesses and their audiences more important than ever. To feel secure about shopping, customers need to have as much information as possible before they venture out.
At Michigan SEO Group, we've been encouraging businesses to integrate Google My Business into their local SEO for years. Keep reading for more information about this important social media presence for your Michigan business!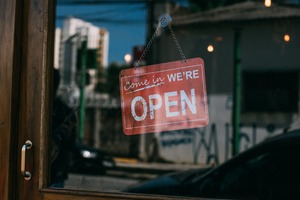 Keeping in Touch with your Customers
Although many small businesses have suffered from the lockdown, online traffic tells a surprising story.
Consumer confidence and spending may be down, but overall web traffic has remained stable and, in some cases, has increased.
However, the nature of searches and clicks are changing.
For example, consider this graph from Google Trends: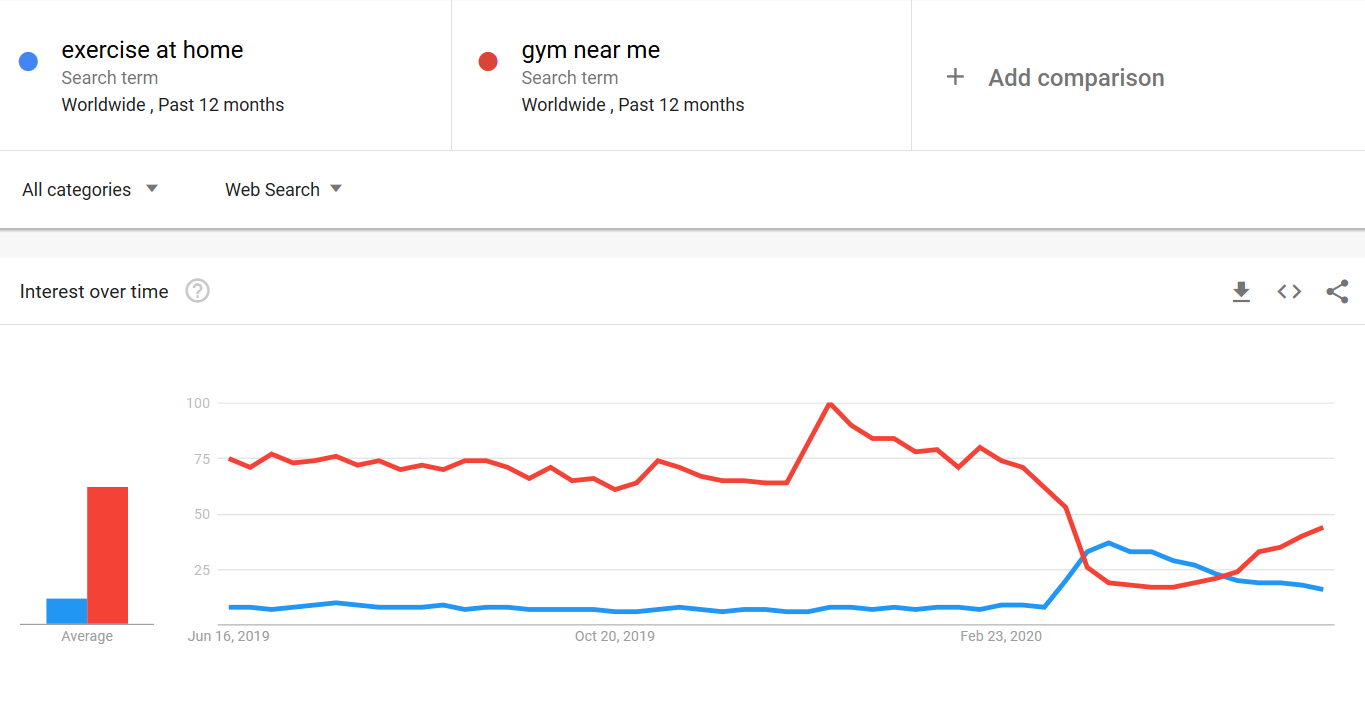 "exercise at home" vs. "gym near me"
As you might expect, more people are searching for products and services that can be delivered digitally, and fewer people are looking for directions and store locations.
Things are normalizing with time, but the movement is clear.
Similar trends are especially visible for restaurants, with low traffic for search terms like "reservations," but high traffic for terms around takeout and delivery.
As Michigan businesses slowly begin to open again, we can expect these trends to continue.
The most important thing for businesses in a post-COVID economy will be the ability to nimbly communicate with their audience, and the ability to bridge the physical-digital divide. Is your business set up to succeed on social media after Michigan's lockdown ends?
Changing Habits in the Digital Space
It's no surprise that in a recent survey of online marketers, that 68% of industry professionals rated Google My Business as more important today than at this time last year.
Here are some other important takeaways from this survey:
In addition to having a complete and up to date profile, Google My Business posts are gaining in importance as a way to communicate with customers. Google My Business posts need to become a staple of your social media presence if they aren't already!
The #1 thing you can do for your Google My Business profile? Grow the google reviews!
82% marketing experts describe Google MY Business optimizations as "very effective" in local search rankings.
An Important Tool
If Coronavirus has shown us anything, it's that everything is moving even further towards digital very quickly.
In addition to a healthy social media presence, Google My Business is the best way for your Michigan business to move into the online space!
Google My Business has to become an important platform, in addition to social media, for your Michigan business!
If you want to know more about Google My Business, read about these recent changes, or check out our tips for setting up your profile!