How We Help Martial Arts Schools Thrive Online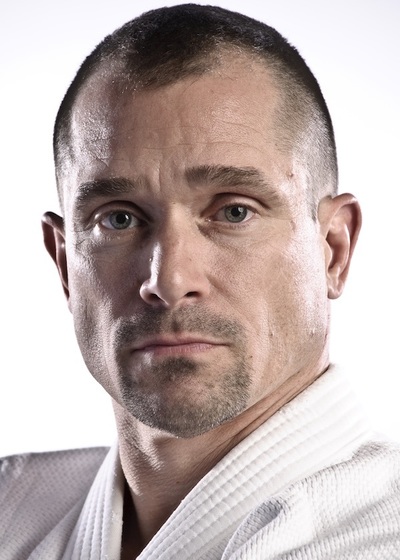 You want to thrive – to get more students, to get better quality students, to earn enough money not only to pay the bills, but to be able to live a rich, full life with lots of opportunity. To do all that, you need a powerful online presence. Our proven SEO strategies and our website design skills can help make that happen.
Because we've been in the martial arts business and the marketing business for a long time, we've learned what it takes to get you there. Here are a few of the major things we work on with you to build awareness of your school, greater numbers of leads, and more new memberships coming in:
Your "Why?"
What drives you ... why are you in the martial arts business?
Our systematic approach to understanding why you do what you do.
Your Vision for the future
Where you want your school to be in one year, in three years, in 10 years.
Your Strategic plan
What's your plan for getting from where you are right now to where you want to be?
How can online martial arts marketing help you get there?
Simple Effective SEO-focused Website Design in Ann Arbor, Michigan
We build a website that's easy for your visitors to navigate and reflects the personality of you and your school. With clean website design from our Ann Arbor, Michigan company, your site will load fast and be found by search engines expanding your online reach.
Launch and maintain a consistent, purpose-driven blog, social media plan, and strategic online press release program
All your online content should be in line with how people search for what you offer.
It should be optimized for SEO wherever possible, and should align with your strategic plan. That's tough to get right on your own!
Launch your system for gathering and posting testimonials
If you're good at what you do, there are lots of people who will say good things about you.
You need a system to get their words onto your website, social media, and business listings.
It's far harder than it sounds, which is where our experience helps!
Create and activate your opt in + offer + Autoresponder
Lots of visitors come to martial arts websites who aren't ready to enroll.
You need a way to identify them, stay in touch and build trust.
Our customized opt-in systems put all this into place.
Set up your eNewsletter system + create and send eNewsletters
Reach out to your prospects and members, build trust, educate, and entertain.
Continually build the size of your potential audience.
It's amazing how powerful this tool can be, and how few school owners use it effectively.